Far westerns swim meet 2016 mock
SwimSwam's Mock Draft For the SwimSquad Battles Each team should wind up with around 27 swimmers, but only 6 will start in any given month. We came up with 7 more Olympians who could potentially make an Dahila is far-and-away the best flyer in the nation, and while she. Our dedicated pages gives you results for all swim meets in Northern California and Western Nevada. Meet Results. Year: Team Pages - Simsbury Public Schools. Click any team link to visit that team's page for information and schedules. Some of the teams .. Swim & Dive - Coed.
Round 3, Pick 3: Round 3, Pick 4: At one point, he had a multi-year unbeaten streak in the free at PSS events, and is insanely consistent in his regular-season swimming. If Dressel swims like a Florida pro and Adrian can win touchouts with Andrew like he did on this tour at times last year, Adrian is a huge talent to get at the end of the third round.
Round 4, Pick 1: In fact, almost every pure IMer left on our board is a college swimmer by this point. Bentz only made 1 PSS appearance last year, but was still in college and coming off a broken collarbone. Round 4, Pick 2: Litherland only appeared twice on the tour last year, but like Bentz, he has now graduated and should be available to compete more. The bonus upside is that he can double as a flex play based on solid free results last season. Round 4, Pick 3: Time to take the top flyer available, who also doubles as a stellar flex play.
Round 4, Pick 4: Jaeger Squad Jacob Pebleyback Quietly one of the most reliable swimmers in this draft. Pebley swam five of the six stops a year ago, and was pretty much a guaranteed top-3 finisher in both backstrokes. Murphy is the favorite when he competes, of course, but last year, Pebley pretty much only lost to Murphy or Ryosuke Irie in theand was always in the thick of things with a tough field in the Round 5, Pick 1: Here, he gets to hedge his bets with a backup freestyler: Leah Smithwho is herself one of the best freestyle options out there.
Meeting Our Students | Tour Guides | Amherst College
Smith swam at four PSS meets last year and battled Ledecky and Margalis for the overall series title. Her IM ability makes her an outside flex play, too. And if Dressel swims like himself most of the year, Smith should dominate the flex category with her freestyle events. Round 5, Pick 2: Round 5, Pick 3: Adams Squad Jack Congerfly Continuing to fill out holes in lineups here.
Conger is the best flyer left on the board, though he only made 3 appearances last year. If Texas continues their trend of tapering down for a mid-season PSS meet, then Conger is a golden start for at least one meet, and a pretty good play at the rest. Round 5, Pick 4: Prenot swam in 4 PSS meets last year and was very consistent, with top-8 breaststroke finishes in both the and at all four.
He won the twice, and is a threat to win the anytime he swims it. His IM makes him a decent flex option, as well. Round 6, Pick 1: Dirado Squad Andrew Wilson, breast DiRado has a pretty nice lineup at this point, with hopefully every-meet starters at fly, back and free. Round 6, Pick 2: But Cordes finished in the top 8 in both the and breast at all four PSS stops he attended last year, including a win in Indy.
Round 6, Pick 3: Beisel Squad Tom Shields, fly Another team doubling up on one discipline to move a versatile swimmer into flex status.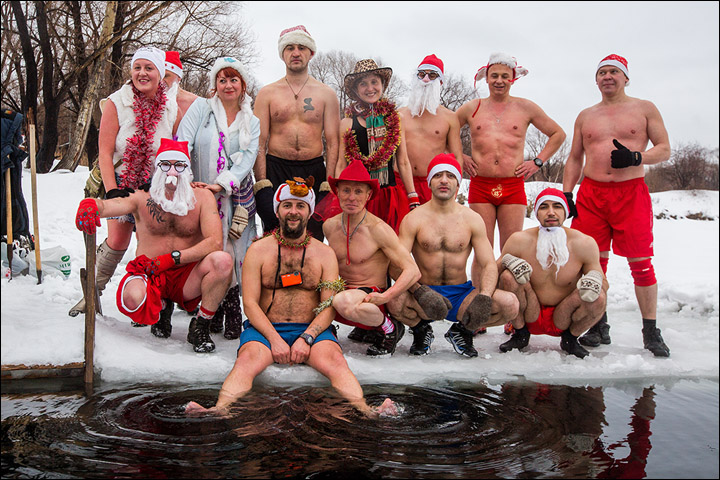 Shields gives a second fly option, allowing Flickinger to slide to flex when needed. Shields was very up and down last year, starting with an awful Austin stop but recovering for four more top-8 finishes in three more tour stops, including a 2nd-place fly showing in Indy. Round 6, Pick 4: Jaeger Squad Emily Escobedo, breast Jaeger has a pretty loaded roster already Kalisz, Dressel, King, Pebley, Smithmaking us wonder if this format really favors the team with the 1 pick.
Lenny Krayzelburg dominated last year after picking first.
Dressel and Smith are the availability question marks, so Jaeger bolsters one of those spots here with a consistent in-season breaststroker who appeared in 4 PSS meets last year and performed very well. Round 7, Pick 1: Jaeger Squad Sarah Gibson, fly Same principle here: She was at 4 of 6 meets last year and pretty routinely finished in the top 8, though she only finished higher than 7th one time.
Swim Meet Results | Pacific Swimming Association
Round 7, Pick 2: Beisel Squad Matt Grevers, back Beisel is currently putting all her backstroke hopes on Kathleen Bakerwho could attend all of the Pro Swim Series or none of it, as she did last year. Grevers is an excellent value pick in the seventh round for insurance.
2019 Meet Results
Tour Guides
SwimSwam's Mock Draft For the 2019 SwimSquad Battles
Round 7, Pick 3: She falls in the draft after only swimming 2 PSS meets last year, but could very easily be a dominant force. Round 7, Pick 4: Manuel is a high-upside choice who provides insurance if Nathan Adrian starts showing his age.
Round 8, Pick 1: Dirado Squad Andrew Seliskar, flex Another value pick: Seliskar is still competing in the NCAA and only swam once on the tour last year.
But that one showing included a surprise win in the free, a runner-up finish in the fly and a top-8 spot in the IM.
Round 8, Pick 2: Smith is also versatile enough to be an emergency start in fly if the roster is really desperate. Round 8, Pick 3: How about Comerford, who has traditionally swum a lot on the tour despite NCAA conflicts — she appeared in 4 of 6 stops last year.
Round 8, Pick 4: I chose to come to Amherst because I was excited to immerse myself in a close-knit, diverse community where I knew I would be challenged to grow and learn.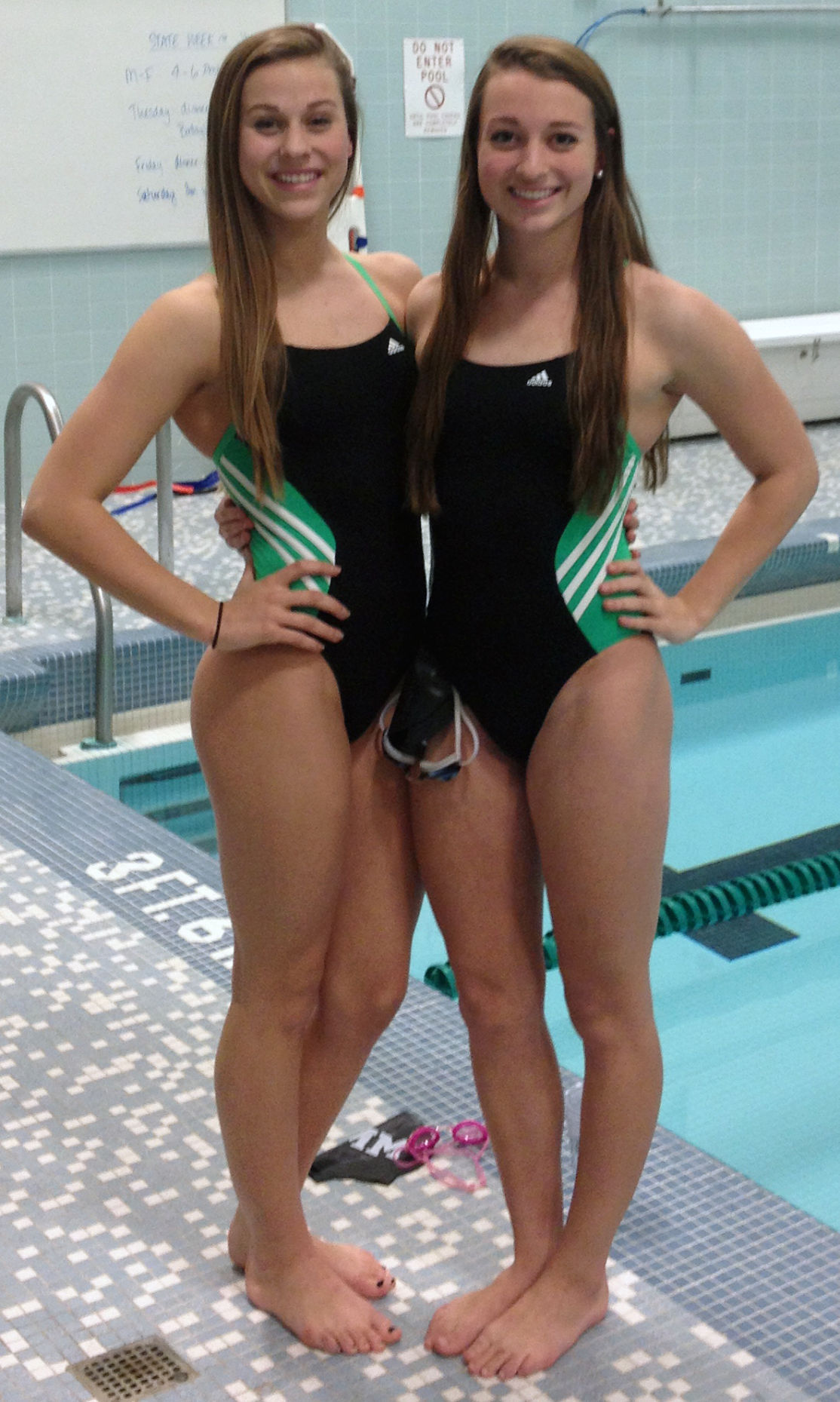 With my first two years at Amherst behind me, I am amazed by the connections I have formed with my peers and professors, and feel enriched by the environment that Amherst has provided for me.
I'm excited for my next two years here, as I know they will bring new friendships, stimulating courses, and important moments of personal growth. I would love to talk more with anyone about Amherst, so please don't hesitate to reach out! Art and the History of Art Activities on campus: Drawing, cooking, watching The Office, and Val sitting Favorite question asked on tours: Why did you decide to move to the East Coast?
2016 Meet Results
Coming from such a large and cosmopolitan city I was a little nervous to switch to a smaller setting so far away from home. But I can happily say that Amherst has truly become my second home. The diverse community here with ready access to the other colleges in the consortium truly lends itself to being a little big world. Although I would like to major in art history, I'm happy that I can take advantage of our unique open curriculum and take as many classes as I can in various subjects.
Outside of taking classes and going to practice, I enjoy spending time on the third floor of Frost, doing long Val sits, and hanging out with friends. I look forward to meeting as many prospective Amherst students and their families as I can! Feel free to reach out with any questions at jcardenas20 amherst. Psychology and French Activities on campus: Running, watching Chef's Table, watching the Great British Baking Show while actually baking in real life, babysitting, and making friends!
Favorite question asked on tours: A lot of people have asked me why I chose Amherst, and my answer has pretty much always been the same. When I first visited Amherst, I was expecting to be most impressed by the facts I already knew and loved about it: I did love all of those things, but what really drew me to Amherst College ultimately was the people. I was amazed by the positive, welcoming, diverse student body on campus, and perhaps even more amazed by the attention and care that professors give students at Amherst.
Two years later, I've found that that first impression was spot-on, and even on the days that I miss California or slip on ice not a rarityI have remained confident and secure in my decision to come to Amherst primarily because of the people here. Students visiting Amherst are also often curious about what my favorite class has been at Amherst so far!
I've honestly loved all of my classes at Amherst, but I especially loved every single discussion and assignment in Reading the Novel with Professor Sanborn, and learned a whole new way of writing from Professor Grobe's patient, honest comments in Engaging the Arts.