Abode of Strife - Fanlore
Here are the results - Ahzai Smith 7th, Rachael Betschart 20th, Skye Oliveira 24th , . Thursday the high school girls had an opportunity to see how good they . The number of students flying by with big grins on their faces makes me think this is .. Megan Johnston, Lexi Tucci, Amari Trott, Asia-Leigh Hollis and Kirsty Pollett . to meet with me in a small bible study. God slowly but steadily brought THOMAS POLLETT. I am excited to be at . RACHEL CLIFTON. MIKAELA COLEMAN. She would subsequently meet the 5,m standard, but was not selected for a spot In Rachel's view, "In the 10,m, I had no one to blame but myself for Isenor also recommends the gor- geous trails of Pollett's Cove in.
Our goal scorers in the first game were: In their second game Dylan Thomas scored our loan goal and in the final which was a feisty encounter, Finn Moseley scored both of our goals to give us the title. The girls event had more schools enter and our teams were placed into different pools with the top two advancing to the semi-final from each bracket. Eventual winners Warwick blue actually started with a loss against a very strong Saltus white team, containing at least 5 regular players who train with the National programme, before responding brilliantly to go undefeated for the remainder of the tournament.
Their first win was against Somersfield by the score of 4 — 0 with team captain Connie Betts scoring two, Tayla Horan and Lexi Tucci getting the others. In the semi-final they defeated TNT by two goals to one with Megan Johnston this time getting in the scoring act and then in the final they frustrated Saltus white, a team with several National players, with a loan goal from Connie Betts who showed tremendous skill, spirit and leadership throughout the day.
Our second girls team, Warwick white, started the tournament with a brilliant victory by two goals to one over Saltus red with goals from Adriana Argent and Jenna Ferreira. Saltus were again fielding 3 players who train with the National squad which made the victory more impressive. They then lost to an older and aggressive TNT team before losing in the semi-final against the very strong Saltus white team.
Warwick Academy - Secondary
This was not the end of their tournament, however as they still had to play for 3rd place against TNT, a team who out muscled them earlier. Whether or not TNT took WA for granted I do not know, but WA had clearly grown in confidence throughout the day and, despite TNT having a squad large enough to substitute the whole team on two separate occasions, this time it would be Warwick white who came out the winners with a well-deserved victory, going 2 -0 up thanks to goals from Adriana Argent and Jenna Ferreira, before ending the gameto earn them 3rd place.
This team had several year 7 students on it including team captain, Jenna Ferreira which bodes very well for our future. Other notable performances also came from Eleanor Richmond who denied several goal scoring opportunities at centre back and some tireless yet sensible forward runs made by Adriana Argent and Bella Howes, throughout the competition. Jenna Ferreira did a marvellous job leading the younger Warwick White team and, along with Connie Betts in Warwick blue, knew exactly when and how to protect a lead and camp in defence, constantly frustrating and denying the pressure that the final matches showcased.
All of our players can be commended for their performance and behaviour on the day. They actually lost their opening game vs. Sandys although batted very well to score 64 runs off their allotted overs. Jessie DeBraga and Layla Perry-Burrows led the team in this game with 46 runs between them, but some early wayward bowling helped Sandys surpass our score with an over to spare.
After that initial loss they really bonded as a team and improved in all areas of the game to win their next three matches on the run, earning them the right to play in the final. Prior to the final their first win came against Whitney who they restricted to 43 runs before winning by 5 wickets with three overs to spare.
Connie Betts and Layla were the pick of our bowlers with the latter also taking one wicket. Your price is your soul.
You remember the story of the pheonix, do you not? It had to burn In fire In effect," his stern smile transformed Into a discerning smile. I will accept no substitutions.
Rourke disappeared into thin air. Kirk turned around to see Saavik still In Spock's arms. Kirk tried to turn, but he couldn't move. He tried to shut his eyes, but his muscles would not obey his brain. He witnessed Spock give Saavik what he could never give Kirk. She screamed in pleasure, Kirk screamed in pain. You can stop this at any time; you can still get Spock back in exchange for your soul. Rourke, but couldn't find the source of the voice. Kirk turned from Khan to see Saavik still In Spock's arms.
He watched as Spock continued to carress [sic] her and gentley [sic] run his lips down her body. Kirk tried to move to the bed to seperate them, but he was still frozen. How he yearned to be where Saavik was at the moment. All you have to do Is say the word. Kirk wanted to reach out and stop it; he wanted to be with Spock once more. He wanted to scream as Spock continued for longer than seemed humanly possible.
As Spock finally drew away from Saavik, she began to fondle and touch Spock. He saw Spock moving his lips down her body. Kirk was at the point of giving In when Rourke spoke again: Saavik had been replaced by McCoy. As Spock carressed [sic] the doctor. Kirk could see the look of pure joy and ectasy on the doctor"s face. Not my remaining friend. You were granted your fantasy, as was Spock Shouldn't McCoy receive his fantasy too?
The story "First Contact, Last Contact," includes a list at the end of songs that the fic quotes. From the editorial, which addresses copyright, as well as the slash fic in the last issue: We are stating this in case somebody is unaware of it out there' apparently someone is. When material is copyrighted, it means that it may not be reproduced in any form whatsoever with the permission of the copyright holder.
This includes radio broadcast. The incident in Australia is unfortunate reading parts of a story and giving the authors' names on the air. This definitely leads to defamation of character besides violating the copyright. Just because someone does not like what is said in a book or fanzine does not entitle them to break the law. We do not purchase those zines. Our zines may not be reproduced for any reason by any manner. If one wishes to review our zine, we ask that we see a copy of the review before it is submitted for publication so that our permission might be obtained.
Anything can be said in the review, but we will NOT give permission for a review that contains defamation of character of the writers and or publishers. From the editorial, which address readership and the story "First Contact, Last Contact: It has been re-written several times since then, but the essence of the novel has remained intact.
Abode of Strife
First of all, we needed to have the whole thing typed. With issue 3, our readership increased far beyond our original expectations. Issue 5 will return to our regular format. First Contact, Last Contact by Bill Hupe "The first Mars mission ends in a worldwide disaster, leaving the Earth decimated by the secrets that lie there, and two children are befriended by an alien who tries to save the human race and save his own people".
Follow one group of survivors as they try to return to space across the wasteland once known as America. Hupe 80 an excerpt from the Star Trek: The front cover is by Michael Goodwin, interior art by John Nyroos.
Another big change is in the artwork. Instead, it has been replaced with the likes of Michael C. Goodwin, Gordon Carleton, and John Nyroos more on this to follow. Also, the hard stock covers and the industrial bindings are welcome changes to our old format. Note—all back issues are being stapled as of now. There's little I can say but that it's a dream come true.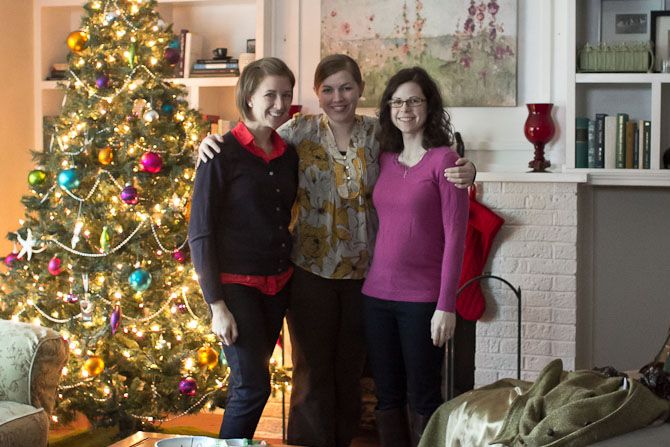 Both Ann and I have been big fans of Gordon Carleton's for many years, and we now have the distinct pleasure of living within a couple miles of him. After moving to East Lansing, we contacted Lori Chapek-Carleton concerning a zine that had been lost in the mail. When we dropped by, we met Gordon, but failed to make the connection; not once but twice!
Needless to say, we will always have egg on our face for that. Regardless, we consider it an honor to have his work within, a stunning piece.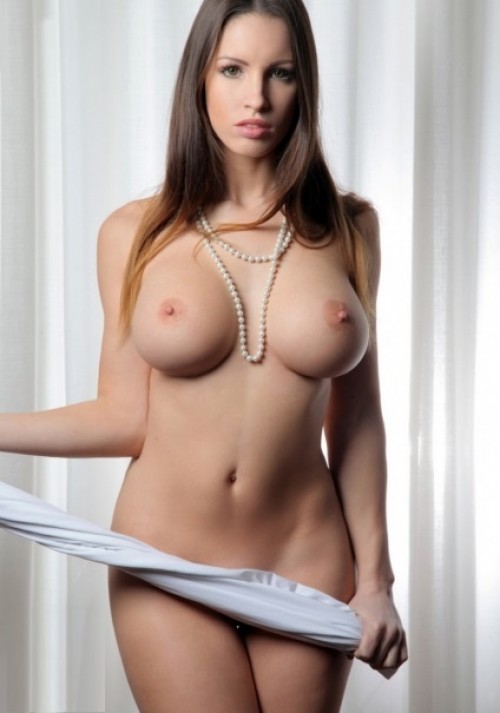 And let's not forget Michael C. We've never had the pleasure of meeting him but we've truly enjoyed his work. Yes, with this new printer, we can afford some of the extras now.
Anyway, someday John wishes to go pro with his art, an event we await with anticipation.